This Week I Am Grateful For~ Friends~ Old And New!!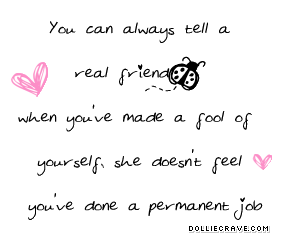 How could I possibly not choose this as my blessing this week? I feel so grateful and blessed right now for the wonderful friends in my life!
Before I left for Utah, I received a email. I was so shocked when I saw it was from my best friend Claudia from high school! She is the funnest, sweetest person you will ever meet! She had googled my name and came across my blog! Wow! Guess what?? She lives right here in Chandler! Less than 15 min. away! I am so excited to be able to reconnect with her. We spoke on the phone before I left, and it felt as if we just picked up right where we left off!
I have decided that is a sign of a true friendship. It felt that way going back to Utah. It seemed as if I had never left. We just picked up exactly where we left off!
There is something so comforting about girlfriends. They make me laugh, let me cry, they accept my quirky ( and sometimes shocking...sorry ladies about THAT story at lunch!!!HEE!!HEE!!)sense of humor, they help me see my faults in a positive way that just motivates me to be better, and they help to build up both me and my testimony! My girls~They just get it!!
I have started to make friends here lately and am enjoying it so much! I am so looking forward to getting to know each of them better!
I feel as if my bucket has been filled. This past week was restorative for the soul!
I feel refreshed and ready to be home with my little ones and be the best mom I can be!
Thanks Ladies for being there for me, loving me, making me laugh, accepting me!
There is nothing in the world like a great friendship and for that I am truly grateful!!
PS.....Corrine...Thank you so much for everything! I love you to pieces and am so grateful to be blessed to call you my friend!!!